Alyse makes it all happen!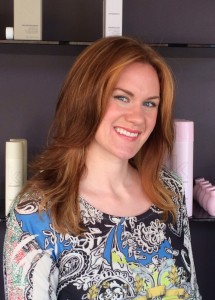 Behind the scenes, she makes sure everything runs smoothly. She's been the Salon Manager since 2010 making sure all the clients and stylists needs are met.
Alyse has worked in the salon industry since 2010. During these years she has been exposed to advanced beauty and training under some of the most talented and creative stylist in the Detroit Area. She has trained under the creative owner, Cara and our talented traveling stylist Mikel. She has furthered her education with Loreal, Redken, and additional training with Kevin Murphy. Utilizing all of her knowledge and experience, she dedicates herself to her career and clients. She loves working with the brilliantly creative stylists here at Beauty Collective.
Availability: Alyse is great at accommodating her clients.