September 27th 2012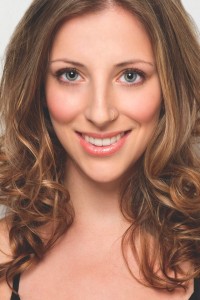 Everyone wants to be airbrushed these days. With HD quality cameras and "less" meaning "more", airbrush makeup can be your best friend! Chances are, all the hype you've heard about airbrush makeup is true. Yes, airbrush makeup lasts longer and stays looking fresher. My favorite thing about the application is the softness to it and how natural it can be done. Whether it's your Wedding day or you're going out for a night on the town, be sure to try out airbrush makeup!
September 27th 2012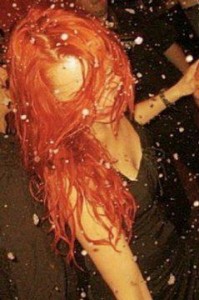 The Beauty Collective hair salon in Birmingham, Michigan is pleased to announce the latest addition to the it's creative staff, Cyndi Patricca.  Cyndi has been a hair stylist on the cutting edge for more than 20 years.  Her specialties include; color, haircuts and extensions.  Cyndi takes great pride in her work.  She always exceeds her clients' expectations.
September 18th 2012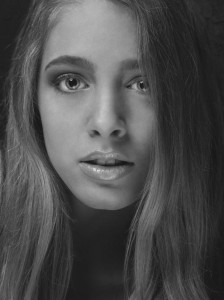 Announcing the "Thirty Dollar Thursdays" at Beauty Collective hair salon with Christine. Stop by the salon in Birmingham Michigan and get a Blow-out that will last you through the weekend, along with a complimentary Brow arch that will last you weeks. Mention that you saw this ad on our website and receive 20% off any styling product as well.